About Nurture

Cindrebay Nurture is an educational organisation; the objective of which is to open up avenues of unconventional nature (normally unavailable in school/college education system) for students; and to put leverage on their creativity and imagination in learning various themes, acquiring state of the art knowledge, competence and skill that enable them to identify professions of their interest.

The agenda of Nurture goes like this -
We organize camps and workshops for school and university students focusing on topics that are interesting and relevant to today's generation
Get together experts from various fields such as science, arts, literature, and more as you name it, because we are game to do it.
We believe in nurturing the innate talents of each individual respecting their differing choices.
We are always on the quest to explore more areas of interest to nurture and one such stream is Design. We aim to unravel Design and make it accessible to all those students who carry the spark of being a designer in them. Design is a career stream that has fascinated many but has not got its fair share of importance - be it spatial design, product design, progressive/generative design or any other niche in design specialisation.

Through Cindrebay Nurture we aim at helping students absorb the art science and philosophy of design. Professional college students stand to gain maximum as the workshops enhances their academic knowledge wherein witnessing the practicality of concepts learnt will intensify the students' creative productivity on diverse platforms.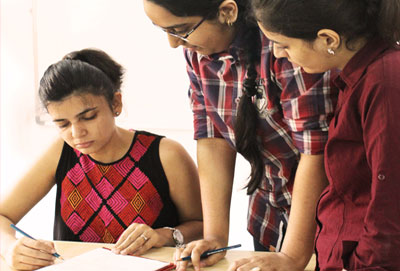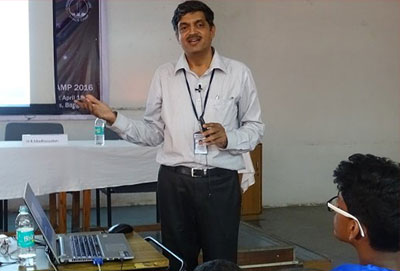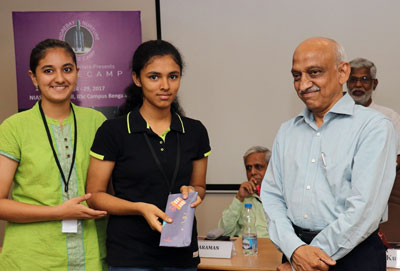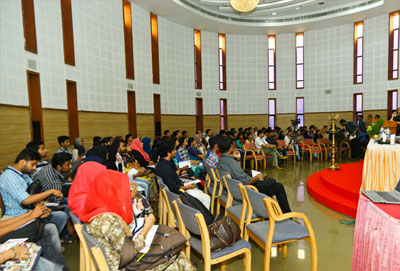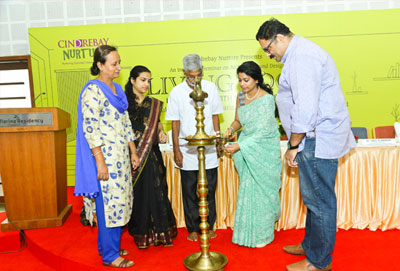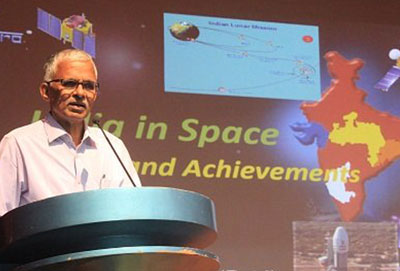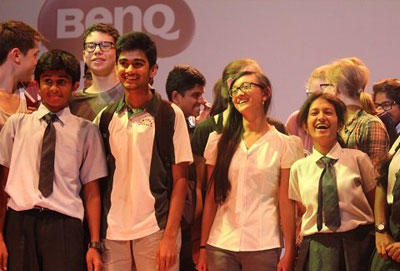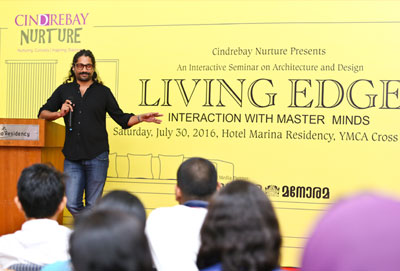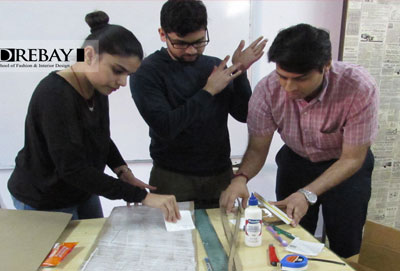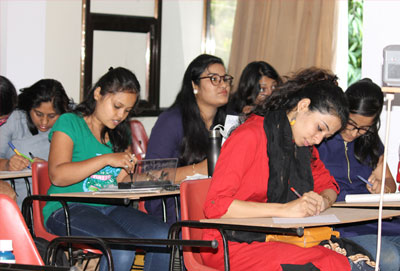 About ASADI
ASADI, a dream project of Ar. B.R.Ajit, established in 2013 as approved by the Council of Architecture (COA) and affiliated to Mahatma Gandhi University, Kottayam, has since its inception, considered education in architecture not as a qualification for employment or self employment but more as an institution to create worthwhile and responsible citizens for the country.
In the Indian Sub-Continent, as well as in few other parts of the world, "ASADI" means "Freedom". As the name signifies, the objective of ASADI as a School is to create an Environment of Education that is free of all shackles of preconceived notions and beliefs. The students are encouraged to express their own philosophy, thus motivating them to be a free thinker.
ASADI will endure to create a society of Architects, who will think and work towards the betterment of the future of mankind.
The guiding principle of this institution is to produce competent professionals with a passion for being useful to the society, on par with peers across the world; to prepare every graduating student for an engaging, inspiring and productive career, thus making them world leaders in the profession of design and planning.