How will this tie-up between Cindrebay & UCA benefit students?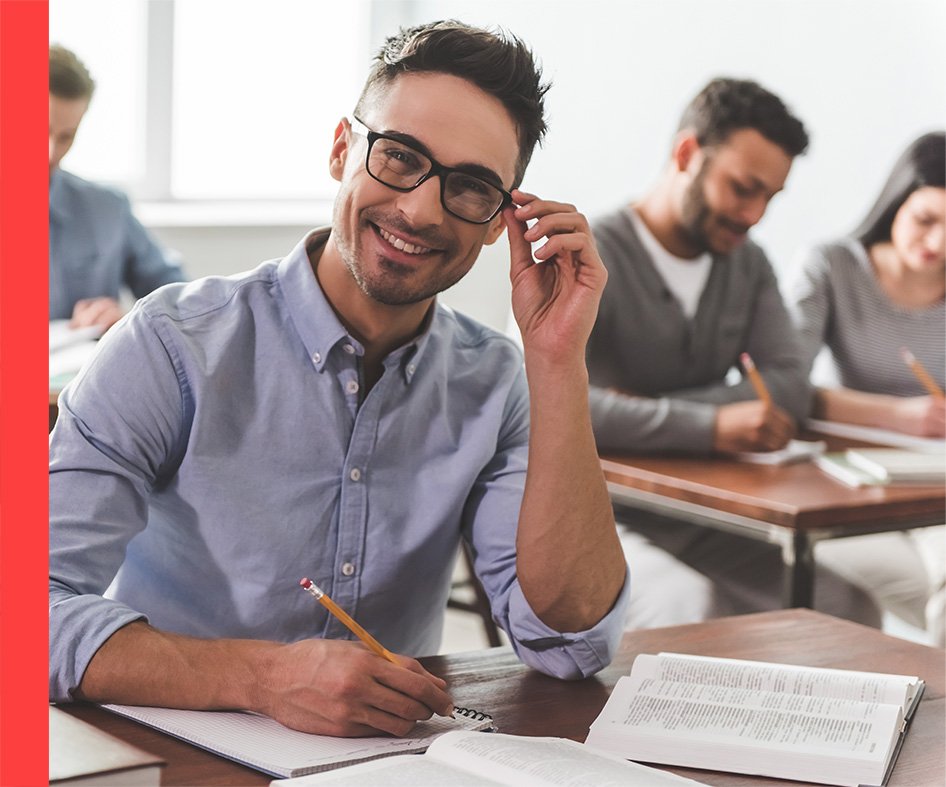 International exposure
Nothing beats gaining skills & expertise in an international arena where the best of the best minds come together to discover & learn from each other, creating a super-enhanced learning experience
Global connect
Opportunities to network with experts & mentors from around the world & rub shoulders with design students from different countries, paving the way for a rich & collaborative ecosystem that benefits all.
Give wings to your dreams
With an international degree & global exposure, see your career graph surge & lead you to places you have never experienced before, where you are capable & confident enough to take your career in any direction you want to without any fear.
Enhanced employability
Employers tend to give much higher importance & priority to students who have international degrees & exposure because it shows a richer & more diverse learning experience which is a mark for excellence, skill, & technical prowess.
Diverse cultures & perspectives
When speaking of a degree in creative fields, the more experiences, depth, & variety you can draw in from your surroundings, the more refined your outlook will be. With an international tie-up through Cindrebay, you get to make the most of your Indian & international