Diploma in Fashion Design
& Boutique Management, Calicut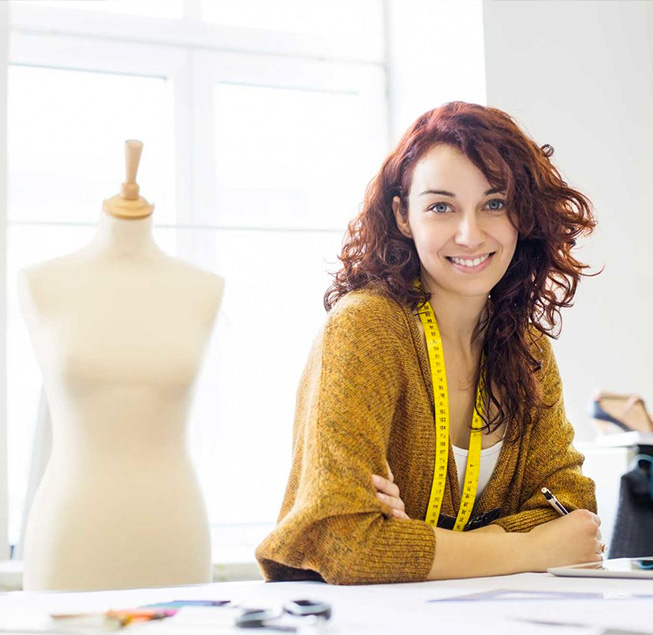 Diploma in Fashion Design
& Boutique Management, Calicut
Tailored to help you develop the skills and knowledge to become a future business leader in the fashion industry, Cindrebay's Diploma in Fashion Design & Boutique Management is a rigorous training programme spread over 24 months.
It brings together hands-on training with academic study, and offers a perfect platform that will lead you to fantastic job opportunities or enable you to strike out on your own. It is also one of the most sought-after courses among students in recent times.
Besides helping you develop a deeper understanding of the design process, the programme strives to build your knowledge of the industry. You'll gain insights into how the fashion world functions commercially, and the professional qualities needed to work in the sector. The course focuses on providing maximum academic training in the shortest-possible time while delving deep into the creative and commercial aspects of boutique management.
APPLY NOW
ALUMNI SPEAK
In addition, the course offers practical and theoretical training in creative apparel designing, visual merchandising, apparel marketing, computer-aided designing, space management and sales management.
Schedule
Monday to Friday
LOCATION Available
Kozhikode, Kannur, Kochi, Trivandrum, Malappuram, Thrissur, Kollam, Thodupuzha, Bangalore, Nagpur, Mangalore